Staff Profiles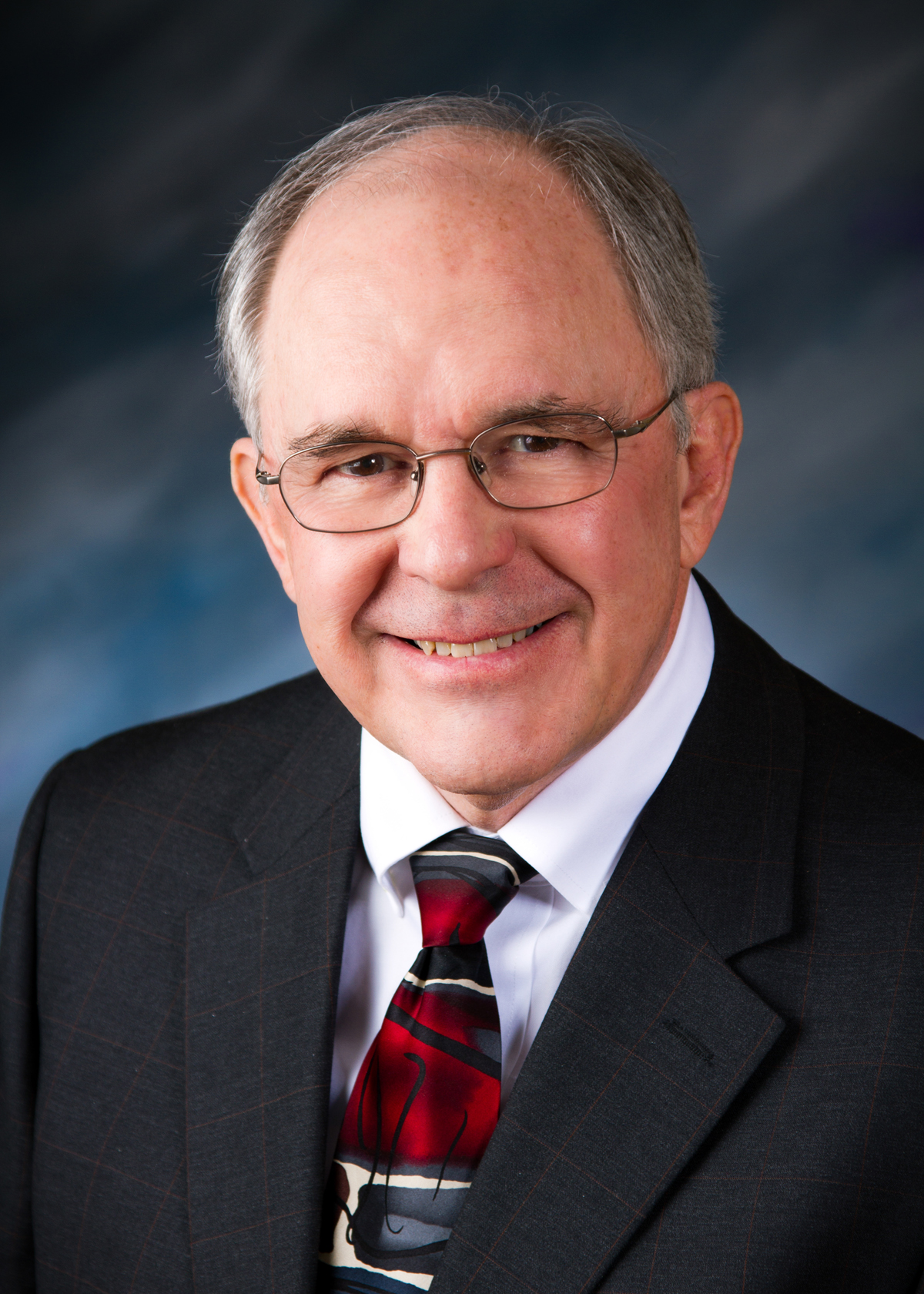 Harlan E Rubottom, C.P.A., P.F.S.
Phone: (303) 741-6600
Email: harley@rttaxes.net
Harley has practiced public accounting since 1968, with the added benefit of two years experience as corporate tax manager for United Banks of Colorado, Inc. Harley provides financial and tax planning for corporations, partnerships and individuals with special emphasis on professional and closely held corporations as well as real estate development, sales, investment and management. Associated services include business organization, reorganization, budgeting, systems analysis and other financial services including reviewed and compiled financial statements, forecasts and tax planning and compliance. Harley also holds the #1 Personal Financial Specialist certificate for receiving the highest score on the exam.
Harlan E Rubottom has CPA certificate number 2568 expiring on 11/30/2023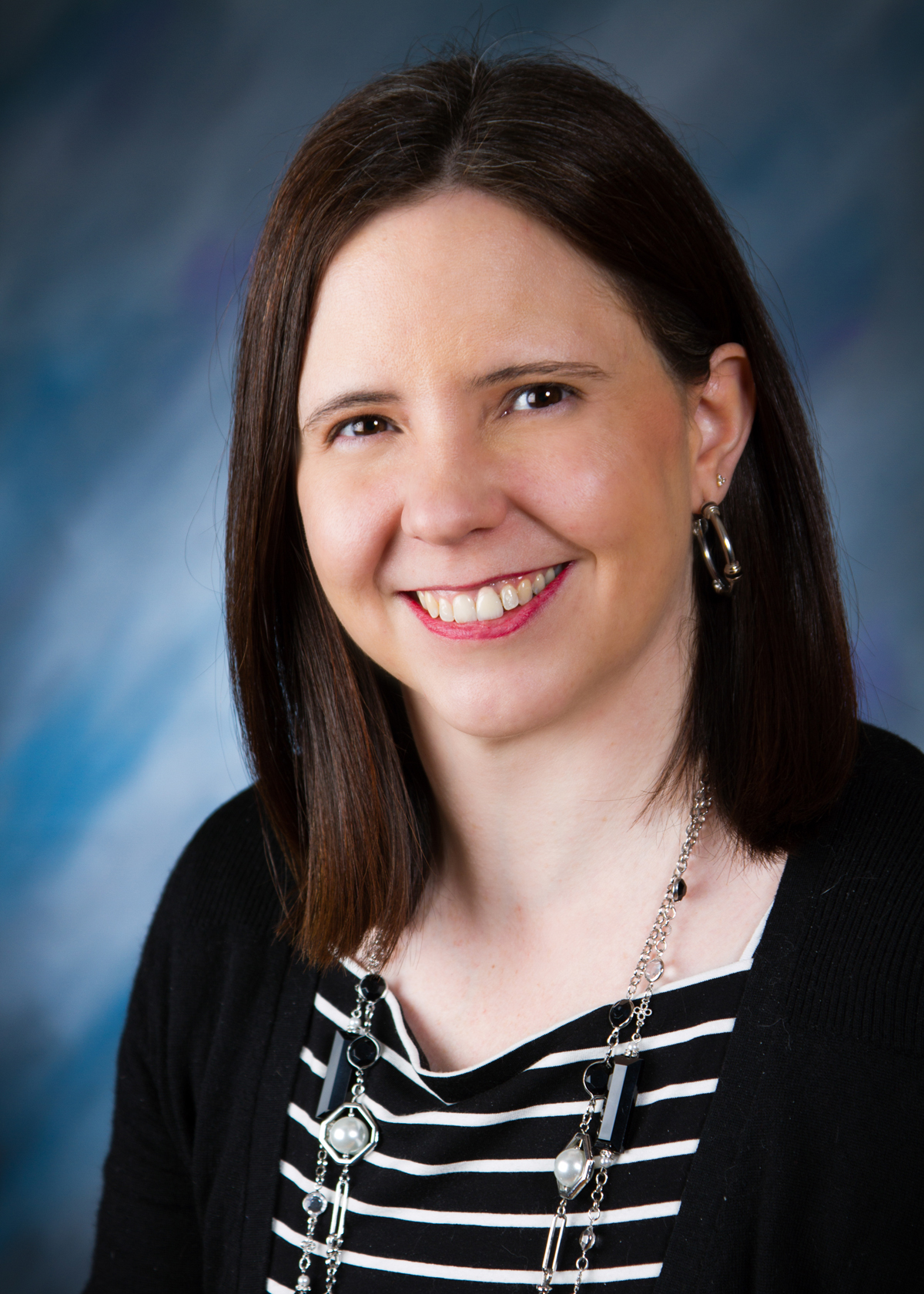 Amy M Rubottom, Enrolled Agent
Phone: (303) 741-6600
Email: amy@rttaxes.net
Amy started with our predecessor Rubottom & Associates as a key member of the team in March of 1994. She is responsible for accounting services, preparation of income tax returns, and billing. Amy obtained her Associates degree in Accounting in May of 2007 and received her Bachelor's degree from the University of Phoenix in August 2009. She passed the EA exam in 2016 and took over management of the firm at that time under our new name RT Tax & Consulting, LLC.
Christopher Rubottom,
Administrative Support/Tax Preparer
Phone: (303) 741-6600
Email: chris@rttaxes.net
Christopher started with our firm in January 2020 as administrative support.  He is now our receptionist and administrative assistant, and is responsible for answering the telephone, data base updates, processing and assembling tax returns, tax preparation and scanning.